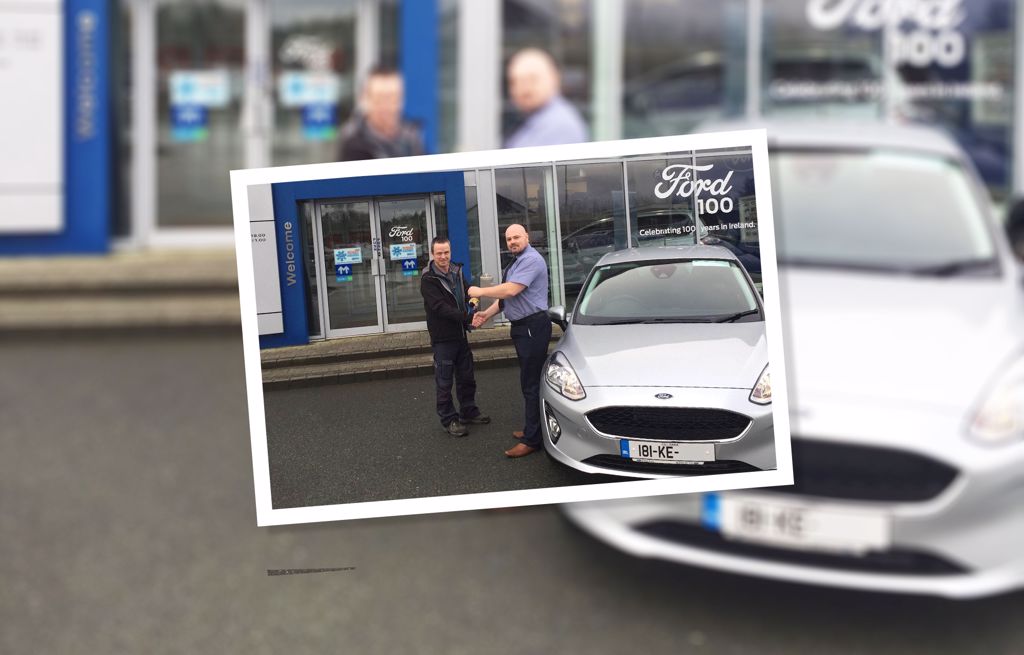 Happy New Year to all our customer's, we hope you all had a lovely Christmas and New Year.
Loads of new year's resolutions have been made and broken already I am sure, but for some lucky people it was not only New Year, New me however it was also New Year, New Ford.
The first two weeks of January in Finlay Motor Group have been crazy busy & we are loving it. All the sales men here in Finlays have been run off their feet ensuring all the 181 Fords are spick and span for their lucky new owners. Lots of People have been patiently waiting in excitement for 2018 to come as it meant they got to pick up their brand-new wheels, so we are all trying our hardest to make sure they don't have to wait too much longer.
181 registrations for us started off first thing the morning we were back on Tuesday 2nd January and thankfully are still going strong.
Customer service is a top priority here in Finlay's so spending the extra time with our customers is a given by all the team here. Picking up your new vehicle is a very exciting time, so we want to make sure each customer knows all the ins and outs of their new car so that they can enjoy it to its full potential.
This January seen the first few registrations of two new models in Finlays, the new Ford Fiesta. All the team in Finlay's get great excitement seeing the first registrations of new models drive out of the dealership.
Finlay's have registered a lot of 181 Fords and look forward to a year full of new customer's, new cars & new registrations.
We wish all our customer's safe and happy driving in their new 181 cars and look forward to seeing you again in the future.
News